Contact Us
Give your ideas and suggestion
It's time to get your groove on. Dancing has a way of taking your cares away. It doesn't matter if it's the Electric Slide, the Macar...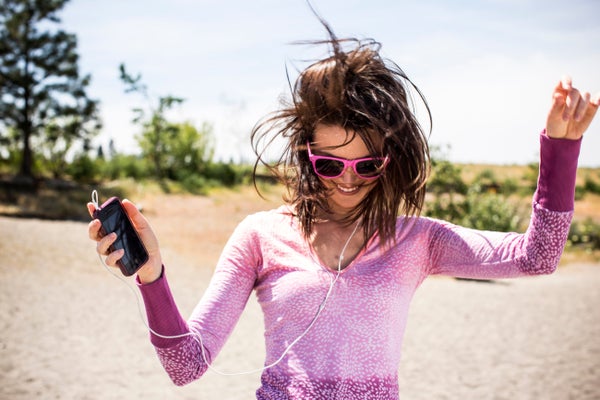 Drink Water  1. Increases Energy & Relieves Fatigue Since your brain is mostly water, drinking it helps you think, focus and c...

The number of mobile Internet users in India is projected to double and cross the 300 million mark by 2017 from 159 million users at presen...